Products
Below are a few of the reputable brands we hold in stock.



Bose maintains an exceptionally strong commitment to research, for it is within the discipline of research that yesterday's fiction becomes tomorrow's reality. We strive to identify things which, when made better, improve people's lives.
But it's more than just research. We aim for excellence in everything we do. From the way we run our business to our customer service. From the products to the owner's manuals you'll use to set them up. In everything we do, we truly believe that "good enough" is merely a starting point.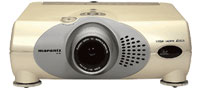 More than any other person, Saul Marantz defined premium home entertainment. Driven by his passion for music and his accomplishments as a classical guitarist – accomplishments that led to a close friendship with Andres Segovia – he was never satisfied with the "hi fi" equipment of his day. So he built better; first in his basement, later in a factory. His talent for industrial design and his ability to infuse talented engineers like Sidney Smith and others with his vision resulted in legendary products. The Model 7 preamplifier. The Model 8 and, soon after, the 8B power amplifier. And insured that his company would remain a premiere name in the industry he helped establish.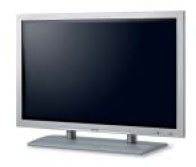 Today, Yamaha is a leader in businesses ranging from musical instruments and audio & video products to information technology products, new media services, home furnishings, auto components, specialty metals, music education and resort facilities. Yet, true to our musical origins, no matter what business we take on -- or what country we do business in -- we seek to remain perfectly attuned to a set of common values that define the World of Yamaha.